Core Cyber Security Concepts
Gain a Concrete understanding of Core CyberSecurity topics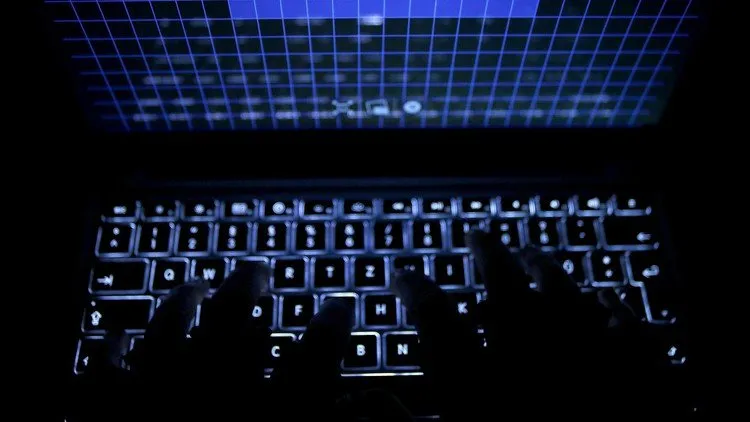 Core Cyber Security Concepts
Core Cyber Security Concepts udemy course
Gain a Concrete understanding of Core CyberSecurity topics
What you'll learn:
You'll learn about the Attacks, Threats and Vulnerabilties
You'll learn about the Architecture and Design
You'll learn about Implementation
You'll learn about Operations and Incident Response
You'll learn about the Governance, Risk and Compliance
Requirements:
Basic know how of Computers
Willingness to learn Cyber Security Concepts
Description:
Core Cyber Security Concepts Udemy
This course covers the Core Cyber Security Concepts one must know to get into the field of Cyber Security, I produced this course as i was preparing for CompTIA Security+ Exam. However even if you aren't preparing for the exam, you'll find this useful to gain a concrete understanding of CS concepts.
The following serves as course description, discussing what each section comprises of.
In Section One : We'll learn about Attacks, Threats & Vulnerabilities. We'll learn about the Information Security Roles & Responsibilities, Security controls & frameworks, Types of threat actors & attack vectors, commands used in assessing network layout & Security, Vulnerability Scanning techniques & CVE Score, Social Engineering attacks, and Malwares.
In Section Two : We will learn  about Penetration Testing Concepts. We will learn what penetration testing is in the first place? why conduct it ? different Types of penetration testing? and Rules of Engagement (RoE Document).
In types of penetration testing we'll learn about the Application penetration test, Network penetration test, Physical penetration test, and IoT/Mobile penetration test. We will also learn about the scope of penetration testing - Black box testing, White box testing & Gray box testing in the Rules of Engagement
In Section Three : We will learn about Architecture & Design. We'll learn about Encryption,  types & uses of Encryption, Cryptography, Types & uses of Cryptography, Digital Signatures & Certificates, Public Key Infrastructure, and Secure Authentication Concepts.
In Section Four : We will learn about Implementation concepts. We'll learn about wireless networks & wireless security controls, Cloud Technologies , Security Testing & BYOD policy.
In Section Five :  We will learn about Operations, Incident Response & Digital Forensics
Lastly, In Section Six : We will learn about Information Security Governance, Information Security Programs, and Risk Management
Please feel free to write a review and I will do my best to constantly improve the content quality.  I thank you for your co-operation & patience. I sincerely hope that you'll find this course useful. Happy learning.
Disclaimer: This is not an official course,  I am not a certified CompTIA+ instructor. I am a merely a student explaining what I've learned in order to make the learning process simpler and easier to comprehend. I studied from multiple sources and I hand picked the simplest explanations & made my own examples to simplify hard to understand topics, to make your learning process relatively easier.
This course is only  intended to document my learning process and I hope that by sharing my learning experience, the sources/material i studied from & explanations, it will help fellow students better understand the topics. You will also gain access to the downloadable slides for reference sake. I hope you find this course insightful.
I mentioned the sources to the best of my ability & i thank them for sharing their knowledge, however in case of any copyright issues or content removal, kindly contact me on my social media accounts.
Who this course is for:
This course is for individuals who are preparing for CompTIA Security+ SY0-601.
This course is for individuals who are willing to learn advanced Cyber Security concepts
This course is for individuals who want to learn about effective Cyber Security Practices
Course Details:
5 hours of video
29 articles + resources
Certificate of completion
Gain a Concrete understanding of Core CyberSecurity topics
Demo Link: https://www.udemy.com/course/core-cyber-security-concepts/
Generating Download Link... 20